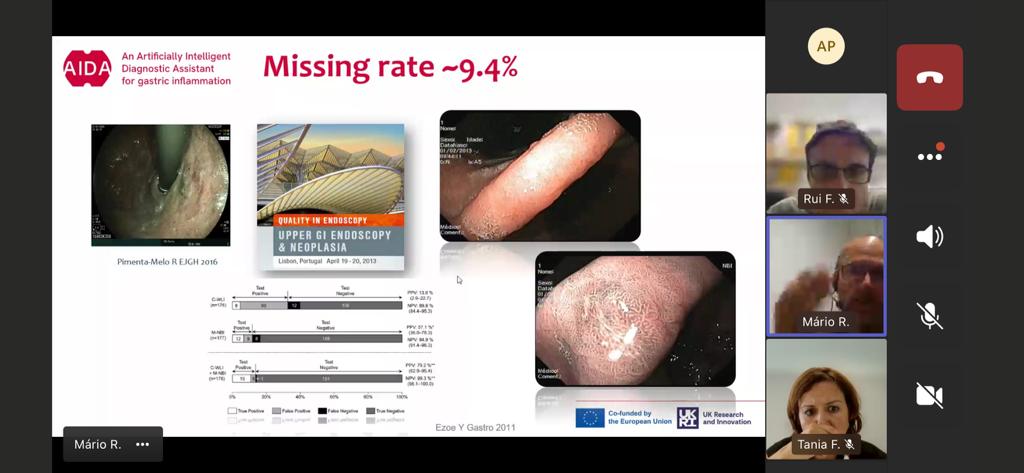 We're thrilled to share that our first educational session within the AIDA project, "Guidelines for management of patients with precancerous conditions and lesions in the
Continue reading
You might also be interested in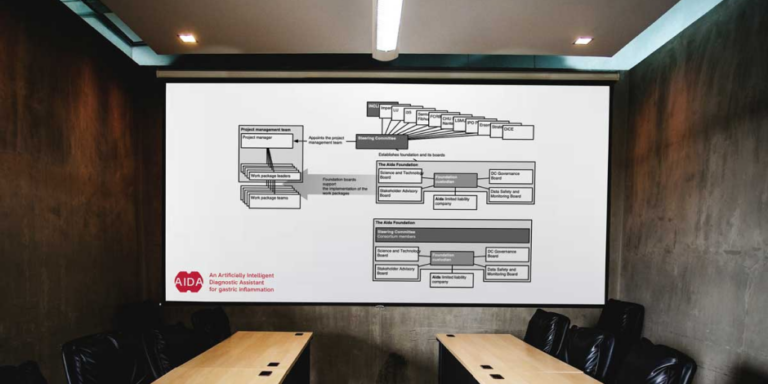 events
On March 31st, Tania Fleitas and Kirill Veselkov presented an overview of the AIDA project during the second day of the TOGAS kick-off meeting in Riga (Latvia).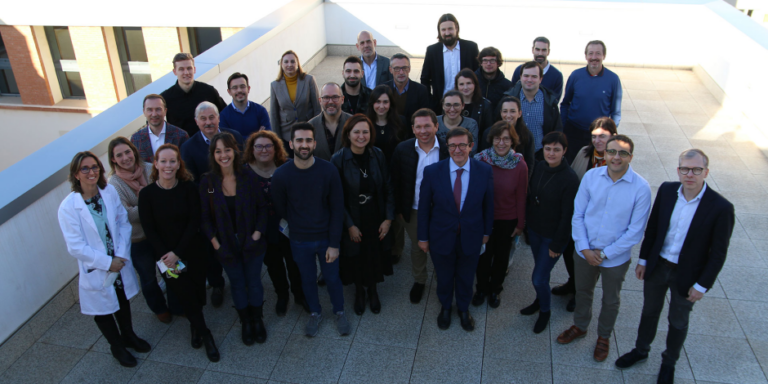 news
The AIDA project was launched in January 2023 and the kick-off meeting was held on Jan 12 at INCLIVA headquarters in Valencia, Spain. This project has a four-year duration and is supported by over 7 million euros between European and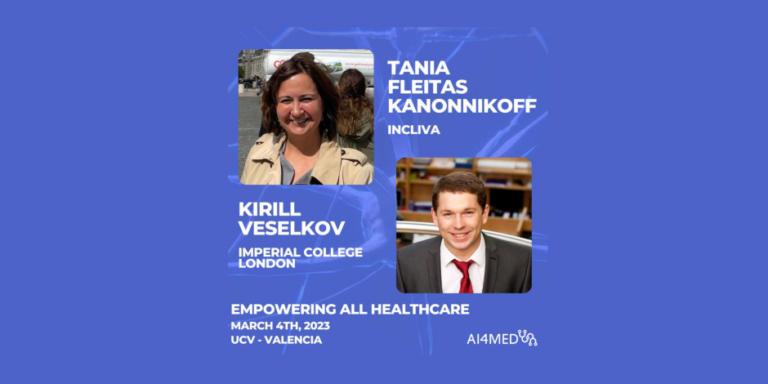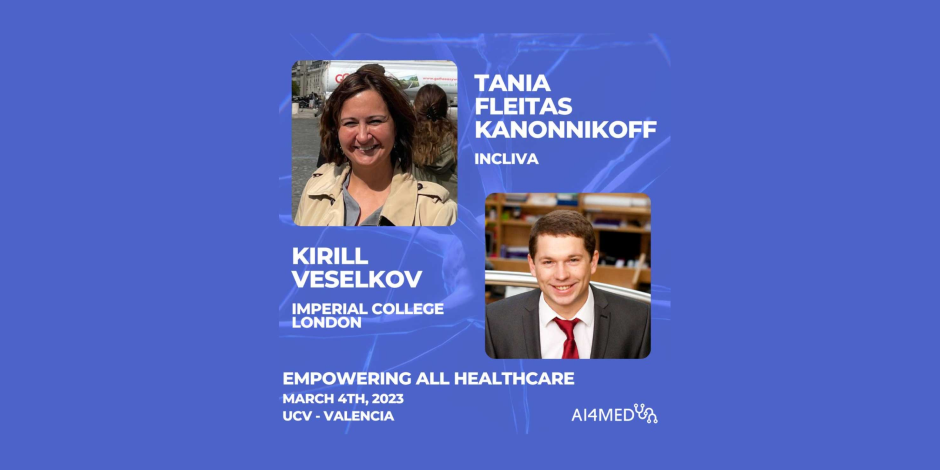 events
On March 4th, Tania Fleitas Kanonnikoff from INCLIVA Biomedical Research Institute and Kirill Veselkov from Imperial College London, coordinator, and partner of the AIDA project, respectively, presented the AIDA project at the event "Empowering All Healthcare" in Valencia (Spain) and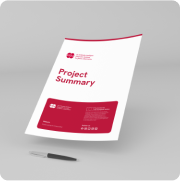 In order to make our research accessible to everyone, you can easily download a free documentation of AIDA. No registration needed.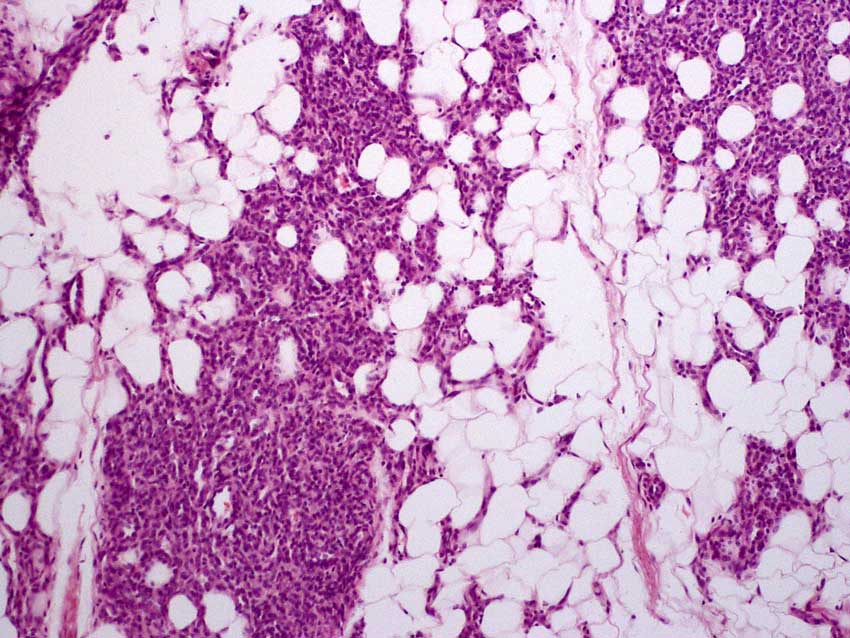 Are you interested in knowing more about the project?